Choose the photo of your interest to see
a detailed program of the relevant excursion packages.
Excursions are planned so as to include short distant destinations that combine the beauty of nature together with a historic interest.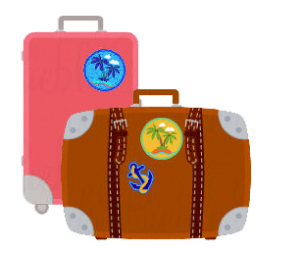 ATHENS and ISLANDS OF SARONIKOS!
Υou will have the opportunity to walk and/or enjoy guided tours in the city of ATHENS as well as in the short distance ISLANDS OF SARONIKOS!
You will travel in ARGOLIS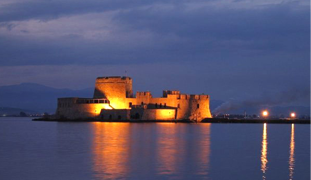 It is there where the heart of Greece stroke between 1600 and 1100 a.c.
Argolis is a destination of invaluable historic sites, clean, golden coasts and fully green mountainsides. The visitor is simultaneously enchanted by the diamond-like natural beauty of the scenery and by the sensuality which is radiated from the splendid and picturesque Nafplion, which is known as the Florence of Greece.
You will visit OLYMPIA
The most glorious area in ancient Greece, where the Olympic games took place since 776 a.c. It is there where one can admire the temple of Zeus, the father of the Olympian gods. It is in the interior of this temple where the chryselephantine(gold and ivory) and 13 meters high statue of the god was kept. It is considered to be one of the seven wonders of the ancient era.
---