Panel 2
EXPLORING THE RELATIONSHIP BETWEEN PSYCHOTHERAPY AND EPIGENETICS
ANTIGONE OREOPOULOU – panel Chair
WHEN CELL MEMBRANES SING HAPPINESS, BODY DANCES WITH FULFILLMENT
Antigone Oreopoulou has studied Biology and holds three graduates degrees in Nutrition, Psychology and Communication. She has been trained in Biosynthesis and Clinical Hypnosis. She believes that life is always communication from the cell level to the universal level. She works on training people on the art of effective communication. She has written four books, one fairy tale and two diaries for new parents. For five years she has been the Managing Editor of International Body Psychotherapy Journal.  Since June 2022 she is the Vice President of the Volunteering Academy HELPHELLAS, organizing and developing volunteerism  from individual to the world – wide level.
GENOVINO FERRI
FROM DAPHNIA TO APLYSIA TO HUMANS: EPIGENETIC POSSIBILITIES IN BODY PSYCHOTHERAPY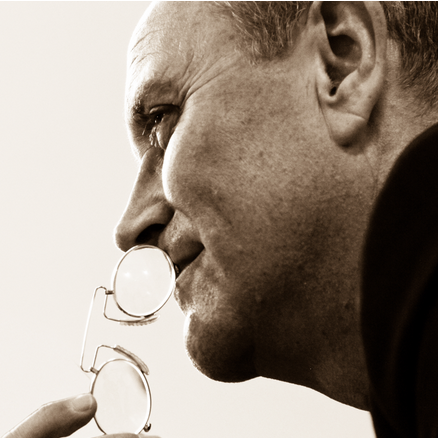 Genovino Ferri Is a contemporary neo-reichian body psychotherapist. He is director of the Italian School of Reichian Analysis S.I.A.R. – a specialization school in Psychotherapy for graduates in Medicine or Psychology. He is an international trainer and supervisor of Contemporary Reichian Analysis in Europe and South America and a member of the New York Academy of science since 1999. He has published numerous articles in national and international journals. He has lectures in psychopathology and psychotherapy in several Italian and foreign Specialization Schools. He is the author of Character and Psychopathology 2012.
ELYA STEINBERG
TOUCH IN BODY PSYCHOTHERAPY AND EPIGENETIC CHANGES
Dr. Elya Steinberg is a nonbinary Jewish Biodynamic Psychotherapist and medical doctor, UKCP registered and EABP member. The head of academics and a trainer at the London School for Biodynamic Psychotherapy, and additionally a lecturer and supervisor for The Minster Centre and Regent University. She has worked with clients using touch since 1982. In her work she integrates Bioenergy, Biodynamic psychotherapy, martial-arts, integrative medicine and neuroscience. She seeks to question dominant gender narratives in psychotherapy, honouring and elevating people's lived experiences over social constructs and dogmas. She aims to support people who wish to integrate their biopsychosocial realities to achieve self-actualisation.
MILENA GEORGIEVA
EPIGENETIC RESPONSE TO A MIND-BODY TREATMENT
Milena Georgieva is an Associate Professor in Molecular Biology. Her research interests are in Molecular Biology and Genetics, Epigenetics, and modern Biomedicine. She co-authors over 100 scientific publications in peer-reviewed international journals. Milena is a leader and participant in a number of research projects. She is a research consultant at the international Enago academy, which aims to support scientists from around the world with advice on academic development. Milena has specializations in Genetics and Epigenetics at the Curie Institute and the University of Strasbourg, France. Milena has specialized in the Biology of Aging at the International Research Centre for Bioengineering in Trieste, Italy. She is a regular guest speaker at international and national scientific meetings. She is a member of the Union of Scientists in Bulgaria, the European Federation of Biochemical Societies, and the International Union of Clinical Epigenetics.
She is also an honorary member of the Advisory Board of M3 Communications Group, Inc. Milena is a zealous communicator of science, and a guest lecturer at numerous festivals and scientific events, radio, and TV shows. She is a speaker at the TED platform.