Congress workshops
The Basic Experience of the Self of Contact in this distancing world
We live in a time in which the emotional relationship risks being strongly conditioned by the digitalization of the world and the consequent virtualization of human relationships.
In clinical practice people experiencing great difficulties in establishing and maintaining couple relationships are increasingly encountered. The most frequent behaviors are found in isolation; reacting in a phobic way when the daily experience opens up to an intimacy of relationship perceived as dangerous; entering into a sort of emotional and feeling anesthesia.
Many BES show alterations in interpersonal difficulties, but Contact occupy a predominant role. This is always altered where one must continuously maintain a safe distance from the other, under penalty of losing one's identity and psycho-body boundaries.
In Functional Psychology (Rispoli, 1993) the entire human behavior is explained starting from how the Basic Experiences of the Self (BES) are crossed. These are lived with Sense since they are experienced with the whole psycho-body Self: emotions, sensations, movements, physiological systems, and thoughts. If BES are not fully lived due to some lack of the primary environment or even for cultural pressures, they are altered thus causing diseas, and non-adaptive and unsatisfactory behaviors for the people who make them.
A sequence of techniques suitable for reopening and mobilizing some BES will be proposed, in particular the Contact one.
The modality will be experiential, where each participant can directly experience the proposed techniques. After this there will be a moment of sharing in the group of the experiences passed.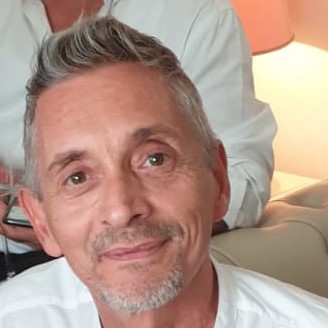 Luciano Sabella, Functional psychologist-psychotherapist, carries out clinical activities at his studio in Florence, Italy. Member of the Sif since 1997, trainer and supervisor at the School of Functional Psychotherapy since 2003. Member of EABP Forum, member of AIPC. Author of clinical and epistemological publications. Creator and conductor of training and prevention projects. Speaker and conductor of numerous speeches and workshops at international meetings, including the EABP congress of 2014, 2016 and 2018.
Email: lucianosabella3@gmail.com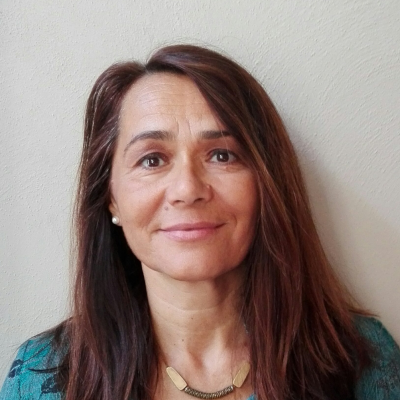 Enrica Pedrelli Psychologist, Psychotherapist, she is member of Functional Psychotherapy Italian Society (SIF, www.psicologiafunzionale.it) and she is Professor, Trainer and Supervisor in Functional Psychotherapy European School since 2003 (SEF). Member of EABP Forum. She's been working for several years in the field of trauma and parenthood. Email: epedrelli@libero.it