P-C Workshop III
Title: Sensing the goddesses inside us
Presenters: Eri Basiouka and Eleni Mavrommati
Description:
In this workshop we will explore the seven archetypical goddesses of ancient Greece that represent the woman nature. Each one of these goddesses has its own special characteristics that can be found more or less in each one of us.
Seven goddesses – each one of them expressing a unique symbol so that we can describe and analyze many patterns of behavior and personality traits.
Seven complex archetypes that can be activated depending on the needs of each woman.
Using both our mind and body we will learn how to cultivate those primordial entities and how they can support and enhance our personal growth.
It is both a theoretical and experiential workshop and its main focus is towards women.
Language: English
Maximum group size: 30 persons
Biographies: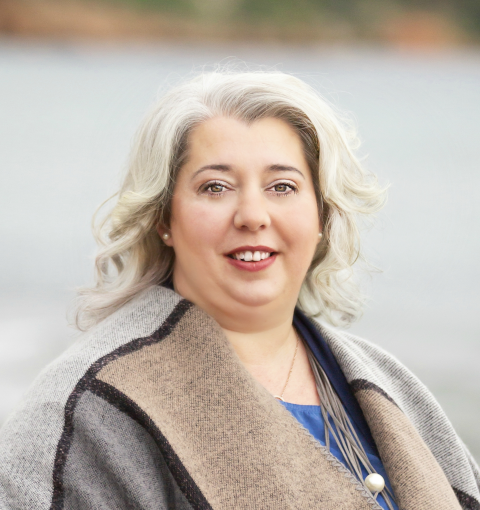 Eri Basiouka is a Reichian Body Psychotherapist with BA is Psychology, ECP holder. Trained in Character analysis and Vegetotherapy, Psychodrama, Play therapy, Systemic representation, psychology of Nutrition and Gestalt. Author of a book and creator of an original communication board game to tackle bullying. She works in private practice since 1995 and leads experientially training seminars in the field of personal growth in collaboration with business organizations. Full member of EABP and President of PESOPS (Greek association of body psychotherapy).
Eleni Mavrommati is a Body Psychotherapist, Trauma Therapist. She trained in Bodynamic modality and Trauma treatment with EMDR and CRM methods. She has attended number of seminars: Gentle bioenergetics, Family constellation, Flowidity, Archetypes and Body, Psychology of nutrition. She has also studied Public Relations and Life Coaching. At her private office she leads seminars for self- development. She composes all these modalities in order to harmonize all the aspects of the human existence. Full member of EABP and treasurer of PESOPS (Greek association of body psychotherapy).